News
Our news

News test category
Interested in creating a similar site, you can purchase this software shell. It was specially developed by us to create a zoological database. Thank you for your interest!
Dear Colleagues and Visitors
Maintaining and updating the site requires a lot of time and effort. Therefore, we are forced to introduce a partially paid access. We expect that the costs will not be too burdensome for you, and your money will help us in the development of interactive keys, and more dynamic updates of the site.
1 year subscription for only €50
Hope for your understanding and thank you for continuing interest
P.S. Expand image to actual size press (F)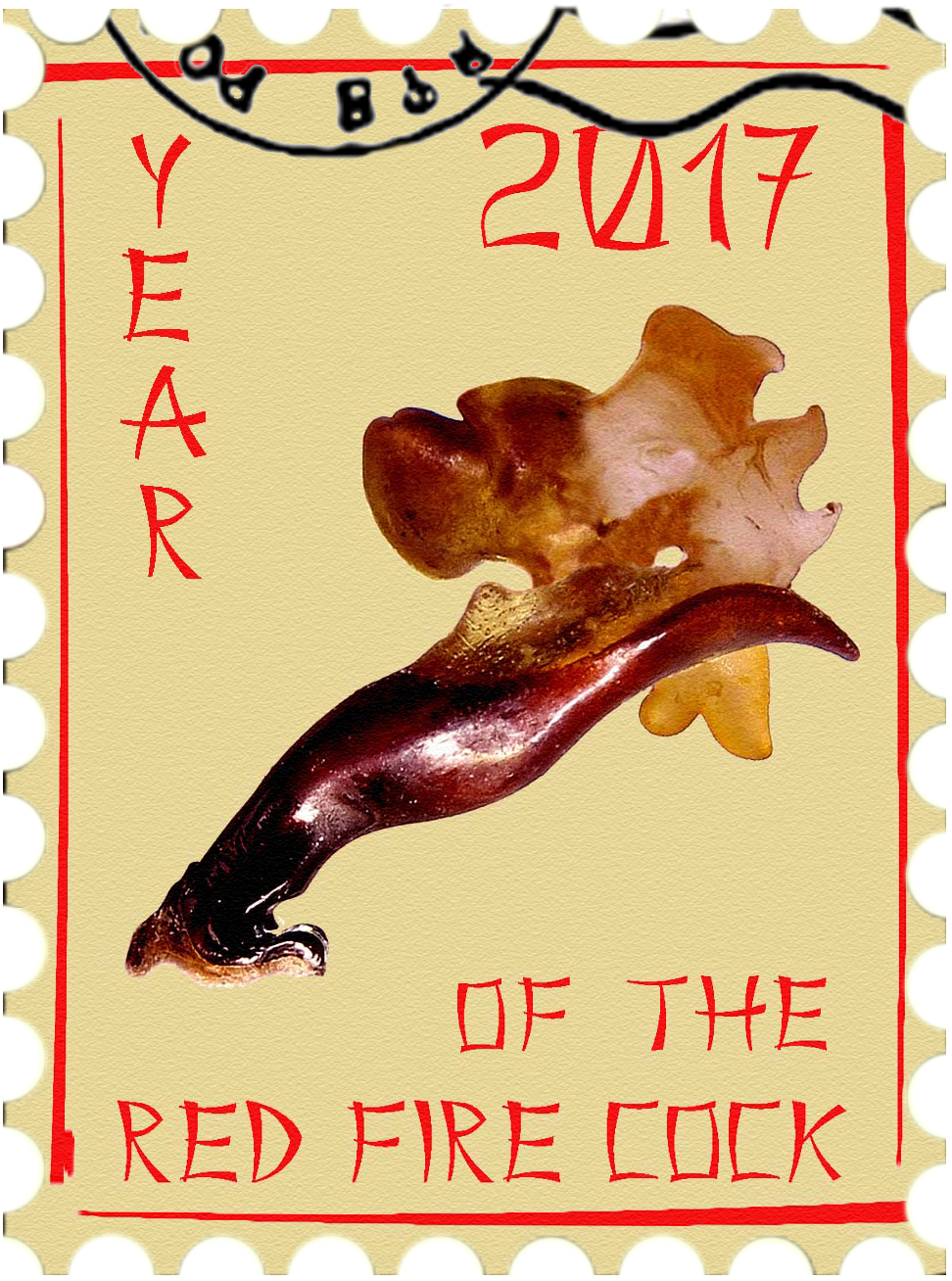 The use or repost of our photos to other storage sites as any Wiki, Pinterest, Flickr, Facebook etc. is strictly prohibited.
Distribution map of Carabus rutilans complex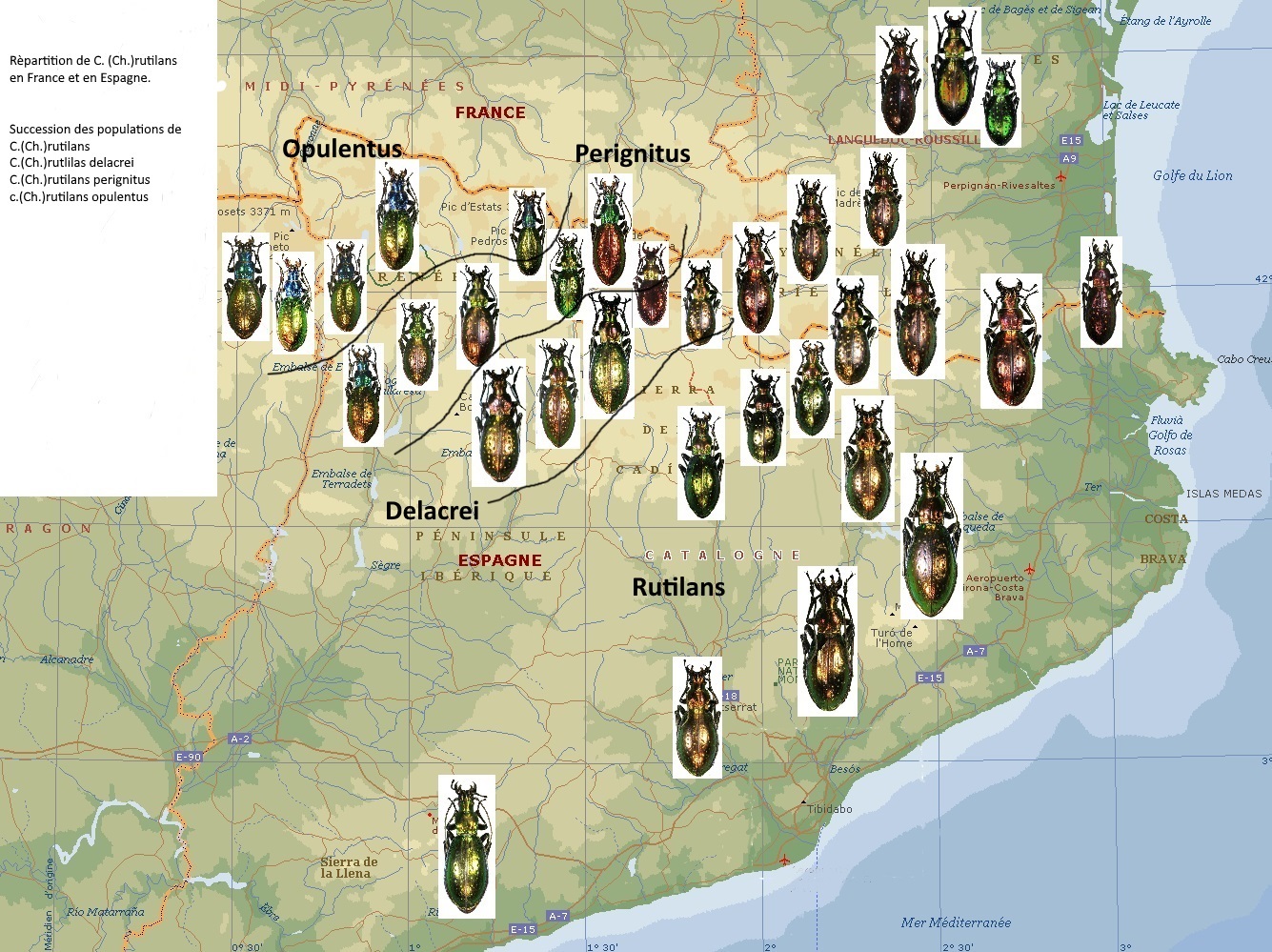 Finally we have a library
Distribution map of Mesocarabus lusitanicus complex
http://carabidae.org/page/Mesocarab...us-complex.html